10 Low Maintenance Plants for Balcony in India 2022
India has a hot and humid climate. Only a few months of the year can you experience calm and pleasant weather. Rest of the year you have to pass through hot weather. However, if you plan to plant some trees on your balcony you must keep mind the climatic conditions.
Not all plants will survive in every climate. Balcony garden is a new concept. If you want to experience green looks, you must decorate your balcony in the best possible manner with plants. You have ample options through which you can put good plants on the balcony.
A balcony garden is the best place to relax. If you wish, you can also try vegetables. How will you feel if you get the option to pick green and fresh vegetables from your balcony garden? It will be an added advantage. A balcony garden will add uniqueness to your house. It will also help you to enjoy a calm moment.
When the whole world is facing pollution, a small balcony garden with green trees will add a better experience to you. You will love to spend a lot of time in this place.
List of ten best low maintenance balcony plants in India
Here is a list of the ten best low-maintenance balcony plants in India. let us proceed into the central part of our discussion.
1. Pansy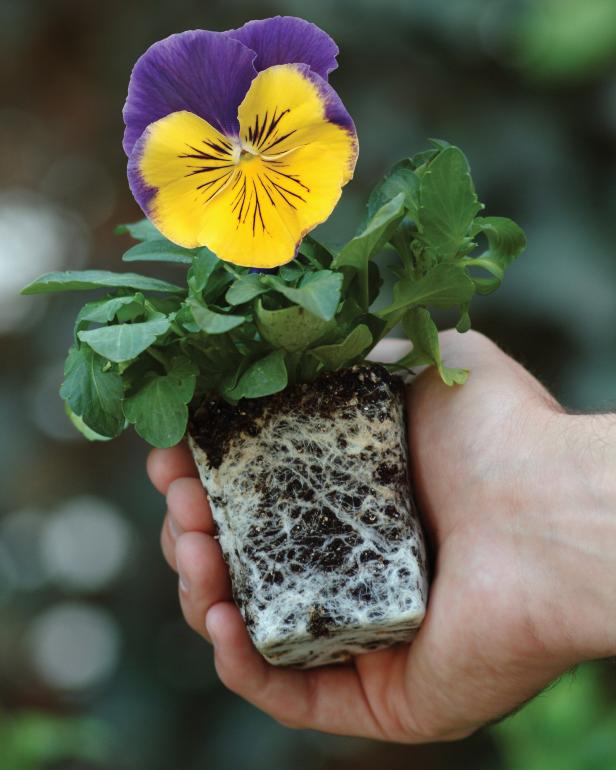 Pansy is considered to be one of the best low-maintenance balcony plants. You can grow it in a small pot. You can also grow it in a small wooden box. This plant can add more aesthetics to your house. The plant comes with a sweet fragrance. It has beautiful and multiple colorful flowers. Please keep it in a light shade. The plant grows well if you add a sufficient amount of water. A minimal amount of sunlight is good for the plant.
2. Hyacinth
This plant is available in various colors. It can add true beauty to your balcony garden. The plant is found with blue, white, and purple color flowers. Hyacinth is also found to be an excellent plant for table flowers. You can also use it for indoor decorations. The plant grows great in moderately fertile soil. Partial shade and sunlight are perfect for the proper growth of the plant. You can place this plant in a small pot.
3. Snake plant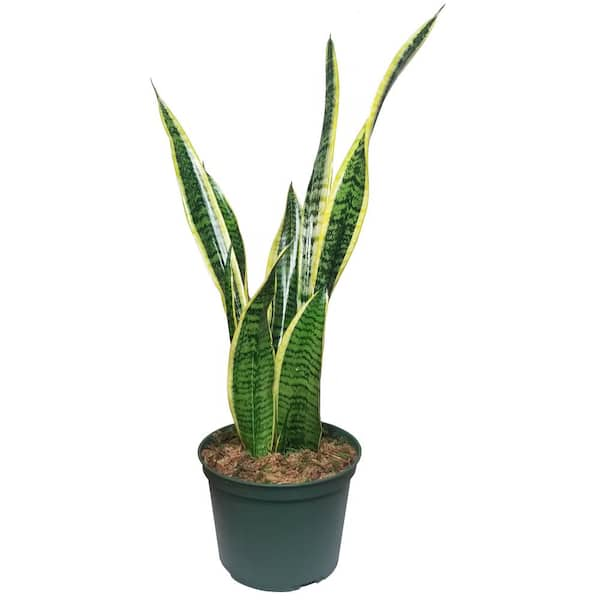 It is an ideal balcony plant due to its ornamental values. The other name of this plant is "Mother-in- law's tongue". The plant has great qualities. It is responsible for purifying the air. It also requires low maintenance. This plant is used for decorating the interior of the house. It grows well in bright sunlight. Excessive water is bad for the plant as it can damage the plant. During the winter months, you may not water these plants for several days. It will be a perfect condition. This is a specialty of the plant.
4. Aloe Vera
You must have heard about the Aloe Vera plant. It is known for its great medicinal values. The plant is good at soothing and rejuvenating the skin. The plant is resistant to insects. So, you can safely keep it in your interiors. If you have any skin problems, you must keep this plant on your balcony. It can survive even in less water. You can place the plant in the south or west position. It requires an adequate amount of sunlight.  It grows well in dry climatic conditions.
5. Creeping roses
It is another fantastic plant that you can use on your balcony. It seems that your patio is incomplete without this plant. It can also enhance the look of your house to a great extent. The plant is available with multiple color flowers. It needs bright sunlight. Well-drained soil is always ideal for the growth of creeping roses.
6. Money Plant
It is another attractive plant found with round and flat leaves. The best part of the plant is that it requires less maintenance. You must have heard about various myths of money plants. If you keep this plant in your house, you will never face any monetary crisis. It is scientifically found that this plant is good in preventing and removing gaseous pollutants. It is good if you water the plant once a week. Sandy soil is perfect for the growth of money plants. Less sunlight is preferred for the growth of money plants.
7. Syngonium
It is a semi-tropical plant that is good for your balcony garden. You can include it in the list of the plants. It is a great climber plant. These plants do not grow high. The leaves of the plant are green. Low and medium sunlight is good for the growth of Syngonium. The plant grows excellent in humid and warm climates.8.
8. Spider plant
If you want to add an extra look and beauty to your garden, you can try this plant. It will make your garden look much beautiful because of the streak colors of the leaves. However, direct sunlight may not be suitable for the growth of this plant. Moist soil is excellent for the development of this plant. You can place this in the center position of your table.
9. Weeping fig
Yet another tree that can add beauty and flavor to your garden is the weeping fig. This tree is also known as the "official tree of Bangkok". It can withstand poor climatic conditions. You can place this plant in a small pot. The plant grows vertically and does not take ample space. During the summer months, enough water supplies are excellent for the growth of the plant. It requires less maintenance.
10. Indian Tulsi plant
Any Indian garden is incomplete without the Tulsi plant. This plant is connected to many spiritual and medical sentiments. It is also sued as a mosquito repellant. It grows well in fertile soil. Please water the plant regularly. The plant also requires proper sunlight. Try to face the plant towards the sunlight for four hours. It will help in the proper growth of the plant. A ph from 6-7.5 is suitable for the development of the plant.
These are some of the best and perfect balcony plants that need less maintenance for this and you might also need balcony plant stand to manage the plants. You can place it in any corner of the balcony to enhance the beauty of the plant. You will fall in love with your balcony garden when it gets filled with some thriving and beautiful trees. It will also add extra natural beauty to this place. You will love to relax here for an extended period.
Related Tutorial Topics